Take Control of Your Restaurant Business
Are you running a restaurant and having difficulties in your day to day operations? If so, then our POS solutions are the answer to your needs!
Book a Demo
Join 2,000+ Restaurants That Love Using Castle IT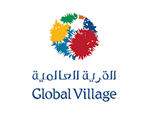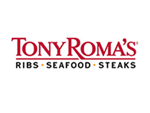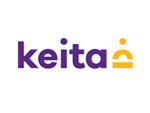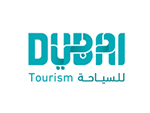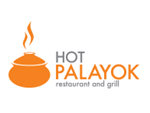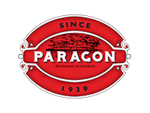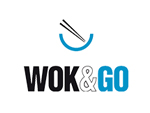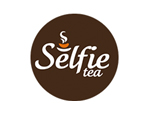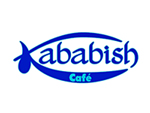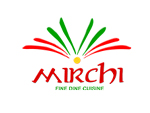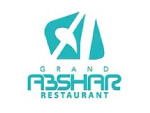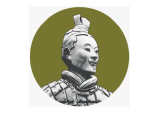 Our POS Solution
A software solution specially designed for busy restaurants, integrated with Accounting, Inventory and Recipe management.
Know More
Why with us?
Our growth has been always driven by the thought that "Growth is not just about numbers but is also about challenges and happy customers".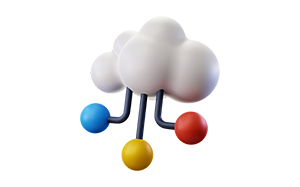 Secured cloud backup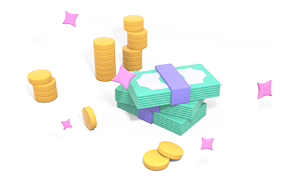 Integrated payment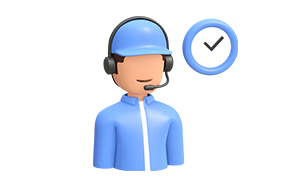 24/7 Support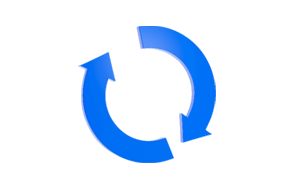 Automatic Updates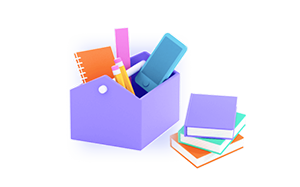 Unlimited Products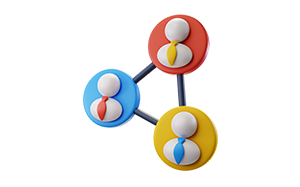 Multiple Users
We Are Stable
We provide user-friendly software that improves efficiency for all business sizes. Our flexible system is fully VAT compliant, helping you grow without worry.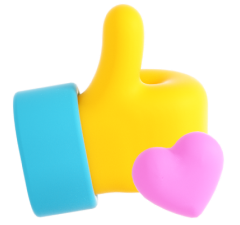 User friendly
We offer you the best user friendly software which can be work both online and offline.
Not ours!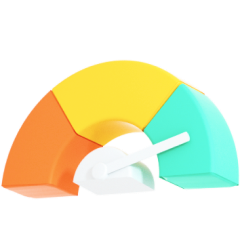 Improved efficiency
Our software is very efficient in its secured billing operations and innovative reporting system.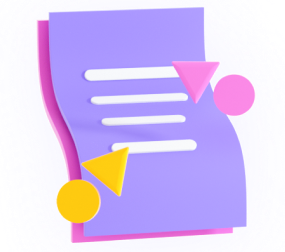 Effective VAT compliant software
Our software assuresyou accurate reports for your VAT submission.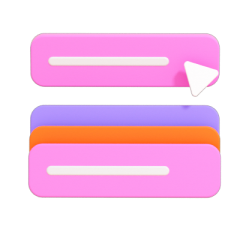 Flexible for any kind of business
We help in customizing the software for your unique requirements.
About Us
Castle IT Solutions LLC is a cutting-edge software solutions provider. With expertise in the latest technology, we provide top-notch software solutions to our clients. Our team has successfully implemented over 2000 installations in Dubai since we first introduced our products in 2014 supporting outlets including restaurants and retail stores.. Our ability to adapt to the unique needs of each customer is a key factor in why we are a dependable technology partner.
Additionally, we are the official POS supplier for Global Village Dubai
Contact Sales